A floor plan is a 2D drawing of a home to give you an idea of the layout of a home. It gives you an idea of the sizes of individual rooms, entrances, exits, placement of windows, interior and exterior walls, and overall room proportions. A typical floor plan is filled with lots of information about the property. If you are buying an under-construction home, that property's floor plan is crucial to evaluate. Sample flat or the show flat is built for specific variations. Floor plans are mostly 2D plans. So you have to depend on 2-D plans. This article will help you understand the floor plan's basics and what things to consider while evaluating the floor plan. 
In a big project, there are several layers of floor plans. The master plan shows the entire project layout, the position of the building, amenities, and open spaces. Before narrowing it down to an apartment floor plan, you should consider the bigger picture, whether the view of the flat you plan to buy is blocked or not or whether the flat has enough natural light and ventilation. 
How would your flat look after complete furnishing? A builder may suggest a perfect furniture layout, but your requirements can differ from what is suggested. Your storage needs, kitchen, and open space requirements might vary. It is crucial to go through the floor plan.
Create a list of furniture and appliances you need to fit in your new space. Measure each piece of furniture, from sofas, TV, and washing machines to workstations. Visualize if the furniture will fit in the room comfortably or not.  
Things to take into account while going through 1 BHK floor plan
Size and layout of the bedroom: Make sure the bedroom is large enough to accommodate your furniture and has a layout that works for you.
Size and layout of the bathroom: Consider the size of the bathroom and whether ample storage space can be created for storing linens and other bathroom essentials.
Kitchen Layout: Check out the kitchen layout is good enough for counter spaces and placement for appliances. 
Balcony: If you are getting a patio, consider its size and whether it will be usable for your needs.
Natural light: Consider the directions of windows, and they're facing to ensure the unit gets enough natural light.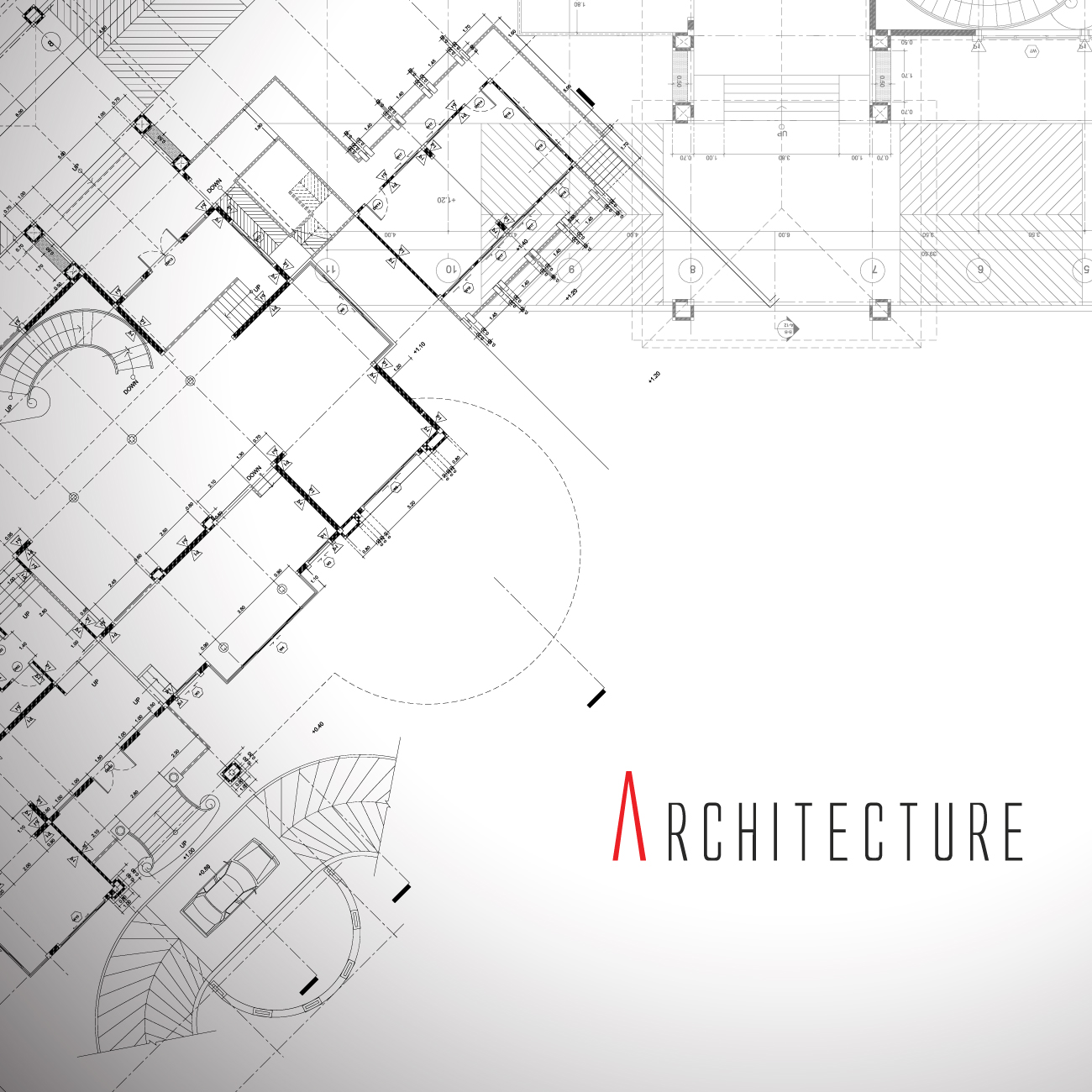 What to look for in 2 BHK floor plans?
For a 2 BHK home, more open floor plans to look out for. An open 2 BHK house plan should have more wide spaces, and it allows homeowners to use this space according to their needs. The structural design must allow ample natural light and an unhindered view. The number of walls in the main living space should be limited as this would create a flexible expanded living.
What to consider in 3 BHK floor plans?
Adequate storage space is important. So, look for floor plans with ample closet space or storage room. If you get outdoor space, consider how it will be used and how it will be accessed from home. Check out the flow and functionality of the floor plan. Common areas should be well-proportioned and functional. 
Engineers Horizon, Pune a reputed name in Pune's real estate sector, has launched a premium residential project, Bonheur, Wakad offering 2, and 3 BHK homes. Each unit is designed innovatively to provide ample space, natural light, and cohesive floor plans to induce flow and functionality in the space. If you are looking for a spacious flat, check out a 2 BHK flat in Wakad at Bonheur offering luxury 2 BHK units at a compelling price.